Welcome to IslamicHistory.org
Dedicated to bringing together information of historical Islamic significance in order to rediscover our heritage and help inform the Ummah.
A Journey Through Islamic History
Islamic history aims to take you on a journey through time, studying the history of Muslims, including the People of the book (Jews and Christians), from an Islamic as well as a contemporary point of view
Digital Islamic Library
Islamic history is one of the oldest and largest English Islamic website that features articles on a wide range of topics.
A Portrait of the Prophet ﷺ
We know about several figures in history, be it the rulers of the past or the athletes of the present… but what about the best of mankind?
Providing you with an opportunity to be a part of Islamic History and its aim of changing the nations through education.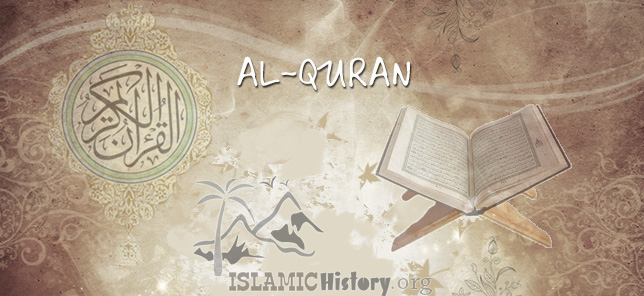 Bismillah Ar-Rahman Ar-Rahim بِسْمِ اللَّهِ الرَّحْمَـنِ الرَّحِيمِ Recitation by Sheikh Mishary Rashed Alafasy الشيخ مشاري بن راشد العفاسي [audio...